The Greek tourist infrastructure climbed level thanks to the increased number of tourists spending their holidays in Greece, because of its attractive physical features. The increased number of visitors has led to an influx of tourist in hotels and studios. Many of them, know, now are interested in staying in fully furnished and equipped houses that are now being used as holiday rents. These rental houses with private swimming pool and sizeable gardens for nature walks are known as Villas. The demand for a villa in Greece rose when the villa owners adjusted their prices, which sparked a rise in demand for villas from the families and people who want to spend holidays in country houses.
Need a Holiday Escape? Book the Check out Holiday Home of your Dreams in Greece!
If you also wish to spend your holiday in these attractive houses, it would be useful for you to know some of the basics of the villas.
1. Narrow Your Search
It's important to look at private villas so as to have a good and stylish holiday time. This might take a little bit of your time since you have to find a villa that suits your needs and budget. There are many villas in Greece, but if you narrow down your search, this can be done with ease. When you are searching for a villa in Greece, filter your search by using phrases such as "villa," and "pool." Type in the word pool instead of a private pool as everyone uses this keyword when searching for a villa, which might make you miss a gem.
2. Ask For Information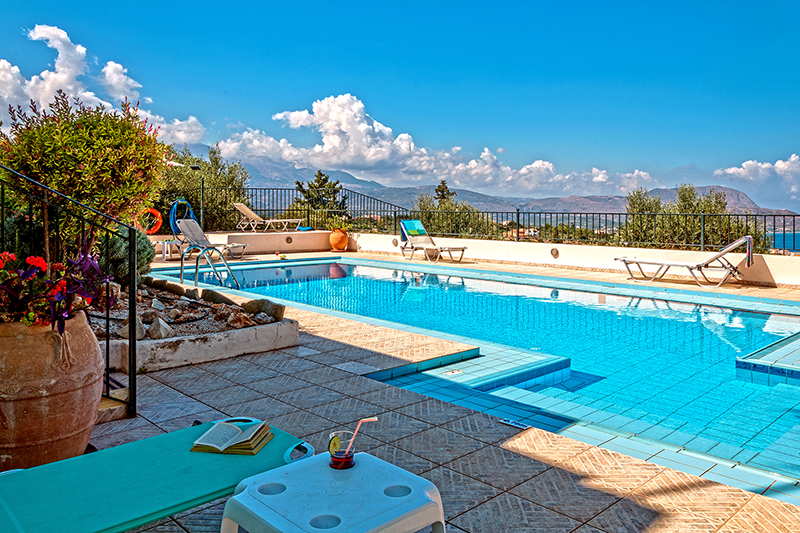 If you see a property that captures your eyes and there isn't enough information or photos on its listing, contact the owner. You can request them to give you additional information and services in the area and how private the property is. Most of these properties will require you to hire a car, therefore, make sure you have all the required documents in place. When applying for a villa, make sure that your profile is complete. You don't have to use your personal photo, but at least, have a profile picture. It will create a better impression.
3. Check The Reviews
It's important to check what had to say other people, who have spent their holidays in that property. Reviews are a valuable tool that you can use to get a lot of crucial information, and, no wonder, people trust them more than advertisements or anything else. They provide one with valuable information about the area, the owner, and the property. You can get almost half of the answers you were looking for by just going through the reviews. They also show you that the owner and the property are legitimate. Most companies that advertise villas normally do the screening of the properties, but it's good to take your precaution on your part.
4. Pay Close Attention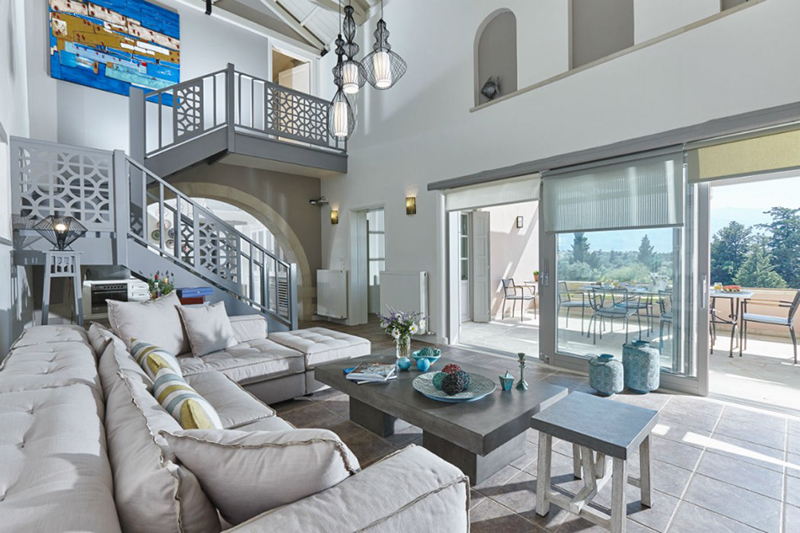 Pay close attention when going through the property photos. Most people are deceived by the external outlook of the property, but it's important to look at the interior photos as well. Check the closeness of the next house, the openness and size of the garden. If you are looking for a fully private villa, you need to check whether there is a high wall that's surrounding the house. Take your time so that you don't end up overlooking such details.
5. Reciprocate After The Holiday
Since you acquired most of the information you were looking for, via the reviews, reciprocate that, by reviewing the property as well. Provide a genuine review of the owner, area and the property itself. This will help other travelers just like you.
6. Book Your Villa In Greece For At Least One Week
Almost all the villas are normally available for booking for a period of at least one week. If you intend to spend there, only a weekend, it'll be difficult for you to find one that's available, as most people book them to stay for weeks or entire summer months. Staying for a longer time, maybe more than a week, will help you bargain better prices especially when you are booking them during the low season.
So, Why Should You Choose A Villa In Greece Over A Hotel?
1. They're Cheaper Than Hotel In Most Cases
Most villas, because of the prestigious facilities and furniture, may seem more expensive than hotel rooms. However, most of them house more than two adults. Therefore, you end up paying the same or even less than the amount you'd have paid in a hotel room of the same class. Villas have fully-equipped kitchens, and so, you can cook your own food which helps you to cut on your holiday costs. At times, you can enjoy the privacy of the swimming pool and sunbath in your villas instead of spending money on organized beach swimming and sunbathing every day.
2. Privacy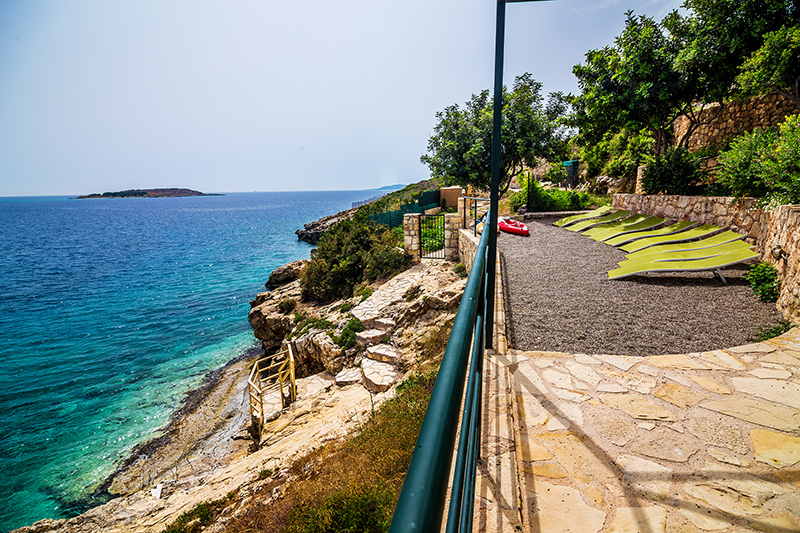 This is the major advantage of a villa in Greece. Spending your holiday vacations in a villa, you feel like home. You are able to relax your mind and spend valuable time with your family without disruptions from other tourists. There are no wakeup calls from housemaids, no public swimming; it's just you and your loved ones. They're ideal for those couples who want romantic retreats, solitude and comfort.
3. They Are Spacious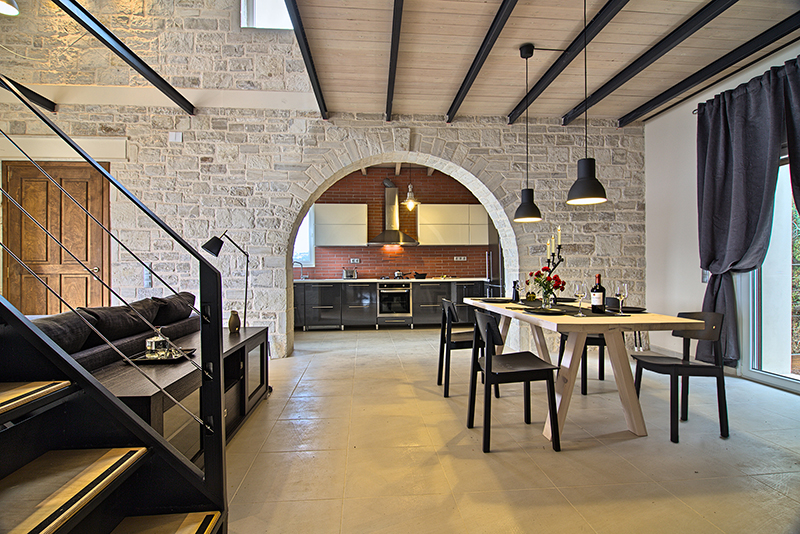 Renting a villa in Greece is an excellent alternative-and often inexpensive- to staying in a hotel especially when you are on family or group retreat. You'll have the opportunity to enjoy a variety of relaxing areas and beautiful outdoor walkways. Furthermore, there are plenty of dining and living space at your disposal. And the best of all, you won't have to share a room with your kids. This gives you more privacy to do your own things without fear.
If you want a perfect holiday vacation that includes having a good deal of prestigious facilities and privacy, then a villa will be your ideal choice. There are a lot of holiday villas in Greece, and all you have to do is to book any of them. Make sure to check the reviews and additional information about the property you intend to rent.
Save
Save
Save